Business Growth Club
10 steps away from turning your business idea into something meaningful
Early Bird Price:
£299 Inc. VAT
"Ideas are cheap. It is building them into profitable companies that is hard. Ideas are like insects. Many are born but few live to maturity." — William Hertling
Imagine that business idea you have. Your business idea could be floating in and out, or it may rest heavy in your thoughts. Either way, you want that idea to turn into something meaningful. Who wouldn't want their business to make a mark, a difference and an impact?
Meaningful needs to be more. Whatever your business, you need to make money if you are going to survive and thrive. How you make that money, what you do with that money is part of the deal. If making money is not one of your business goals , then all you have is a time consuming and expensive hobby.
Let's get real. Ideas are the easy part of your business journey. If you expect success to fall into your lap, you have inspiration but no application, and want it all for free, then this program is not for you.
Are you Business Growth ready?
Take this short survey to find out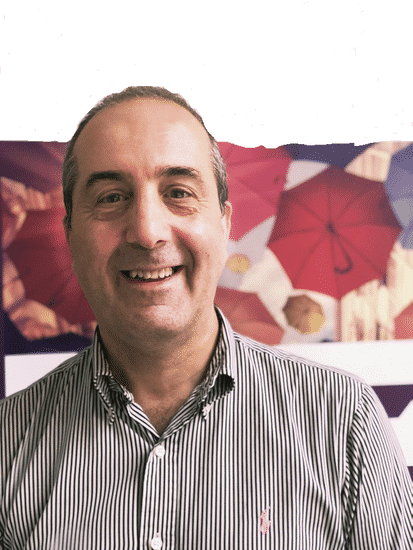 Mahmood Reza
Numbers-Growth-Planning
Mahmood is the Owner Manager of Knowledge Grab and Pro Active Resolutions.  The businesses help business owners make money & save time by using their numbers, through accounting and tax support, training and mentoring
Mahmood's business career of over 25 years has been about supporting business and entrepreneurs of today and tomorrow, as well as social enterprises and charities.  He has been described by some clients as "Not your normal boring Accountant!"
Before Mahmood started his own business from his back room, he started his paid for career in teaching.  He has taught at all educational levels, from primary to post graduate, vocational to academic.
Mahmood then made a transition into Industry, working for a brewing and drinks company as a divisional accountant reporting to board level.
He then made his next pivot and started his own business in Feb 1995.
Mahmood  is highly qualified in accounting, tax & business, and has picked up qualifications, passed exams beyond accounting: FCCA, ATT, FRSA, DMS, PGCE, BSc (Hons).
He also publishes regular content, guides, and resources to support business. His weekly podcast 'I Hate Numbers' is one way of helping your business get friendlier with your best business friend. The friend that doesn't lie to you, your Numbers.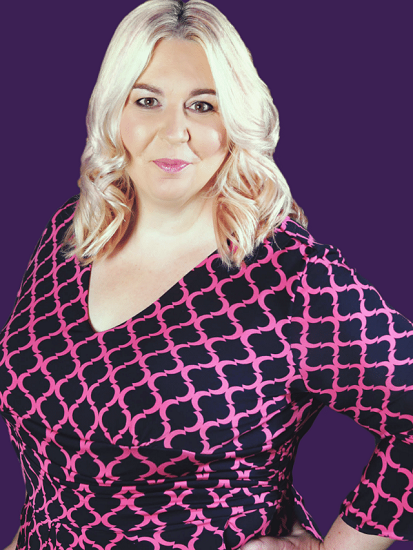 Dr Jo North
Idea Generation-Growth-Planning
Dr. Jo North is the Managing Director of The Big Bang Partnership Ltd, a commercial innovation consultancy that works with businesses of all ages and sizes to help them innovate and grow. Jo has leading-edge expertise in working with companies to optimise the creative potential of their people, products, services and brands and build an innovative, entrepreneurial capability into organisational culture.
Jo brings a truly unique perspective to people, team and organisational development as she combines her academic excellence, facilitation and innovation skills with real world, commercial business experience.
Jo has worked in a variety of different industries – from accountancy to supermarket retailing, magazine publishing and transport. Her career has been highly accomplished, including roles such as the Commercial Director for Northern Rail, Director of Sales and Marketing for FirstGroup plc and Customer Services Director and Deputy Managing Director for East Coast trains.
Jo leads The Big Bang Partnership Limited in providing hands-on commercial consultancy and bespoke business growth training for a range of clients across all stages of the business lifecycle.
Jo is an Associate Lecturer at the University of York where she designs and delivers bespoke training for businesses strategy, innovation and entrepreneurship. She is also a Fellow of the Institute of Enterprise and Entrepreneurs.
Driven by her passion for helping individuals and organisations to succeed and achieve their full potential, Jo completed her PhD at the University of York in 2016. She carried out groundbreaking research into developing competitive entrepreneurial capability.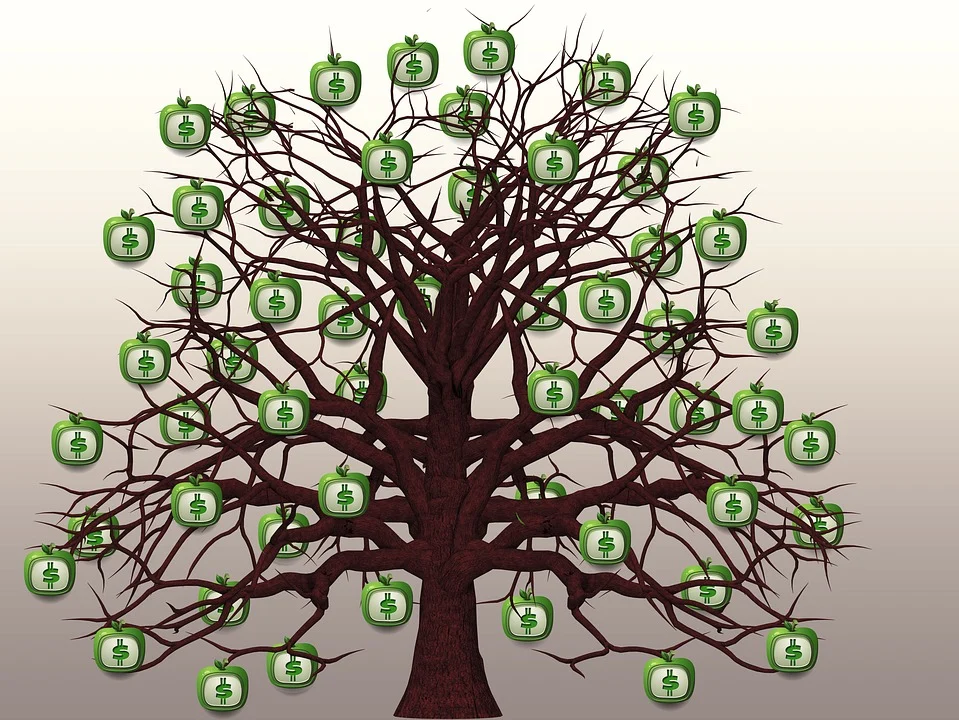 Download our step-by-step guide to success on your terms
To help you shape a ready to use, practical and pragmatic plan, there is:
Direct live access to Mahmood and Jo

Weekly workbooks of information and activities 

Weekly catch up with the group

Video resources

The final presentation of your 10 week business journey  
Business Growth Club Program
Session 1

Theme

Welcome

Orientation

Business Vision

Goal Setting

Session 2

Theme

Idea testing & validation

Session 3

Theme

From Goals to Targets

Setting Your KPIs

Session 4

Theme

Growth focus

Customer 360

Session 5

Theme

Growth focus

Marketing Mix (7 Ps)

Session 6

Theme

Numbers masterclass

Session 7

Theme

Optimal Efficiency

Session 8

Theme

Leadership effectiveness

Session 9

Theme

Product & service Masterclass

Session 10

Theme

Graduation

Final plans and presentations
What's the cost?
You say cost, we say investment, but money is money. 
Ten weeks of value, with a crackerjack of a business plan at the end.  
I've known and worked with Mahmood for over 10 years.
Mahmood understands people. Simple.
And he understands numbers. For most, not so simple.
Put the two together and you get Mahmood; the numbers rockstar.
Mahmood not only knows his stuff as an accountant [….] He supports his clients to be good at what they do whilst he helps them understand their numbers. I highly recommend Mahmood.
Since I have been working with Jo, the results in my business growth have been phenomenal. The approach I have now adopted has resulted in 300% growth in turnover […].
Not only is Jo very experienced and knowledgeable, but she is also incredibly easy to talk to and a pleasure to work with. I would recommend Jo in a heartbeat and think the investment is returned in so many ways. Thank you so much for your support Jo, and for pushing me when I needed to be pushed!!
I was really blown away by Jo. I remember when I was passing through the business fayre between lectures, I loved her Blue Ocean Strategy which was based on thinking laterally and taking ideas from other sectors, to be different and to stand out.
Early Bird Price:
£299 Inc. VAT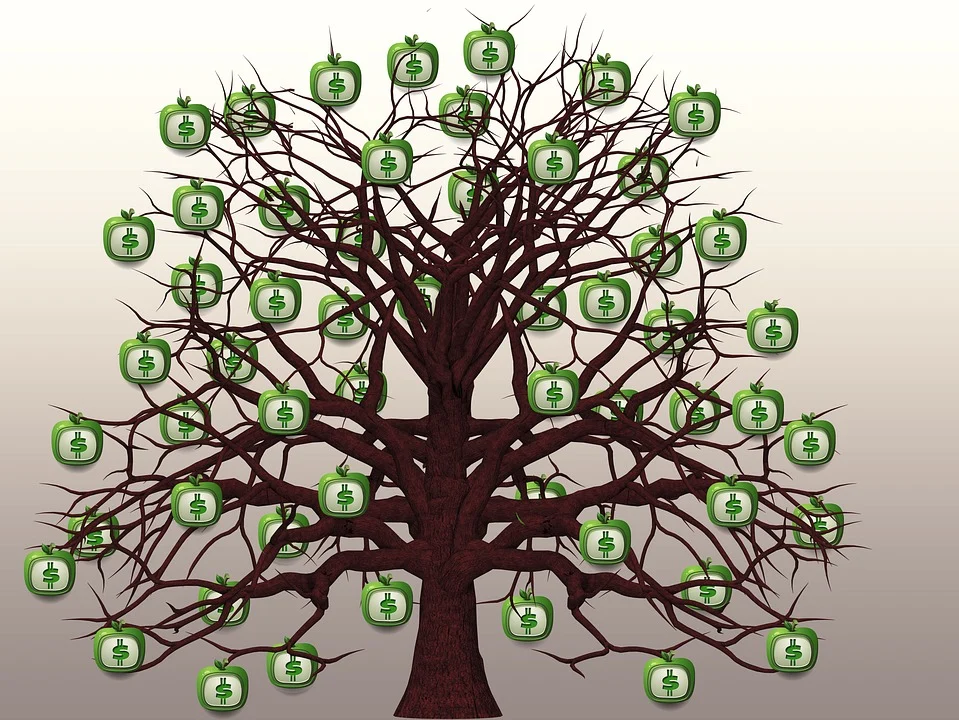 Download our step-by-step guide to success on your terms