The Numbers Crew here to help you
Want your business to survive, make money & grow? Then read on
Want to:
Know how much profit you're making?
Make more money?
Manage your cashflow better?
Make your business dream come true?
Then we're the accountants for you.
Contact us via our online booking system on our Contact Us page and arrange a relaxed, no-obligation chat
Save time, money and stress- Book an appointment today
Meet our team mascots
SCAMPI & SHEBA!

Mahmood
Management Accounts & Tax Specialist
Serena
Marketing & Credit Control
Gloria
Payroll & Admin Assistant
No worries, no fuss. Leave the numbers to us.
Rock savvy business support
Download your FREE resources now!
Complete this form to get an awesome cash flow guide, and cash flow template.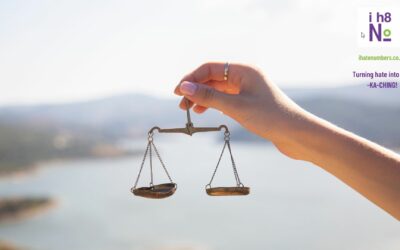 As a business owner, you're always looking for ways to improve your operations and grow your company. One tool that can help you do this is the Balanced Scorecard. This approach can help you track your progress and ensure that all areas of your business are performing...
read more